x 9
x 0
x 5
x 1
Click icons to use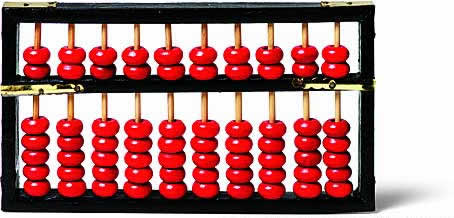 Do I need any shots or immunizations to travel to China?
There are no particular immunizations that are required for entry into China unless the traveler is coming from a yellow fever infected area.
Chinese authorities will deny entry to anyone without an immunization card.
Only for travel to major cities.